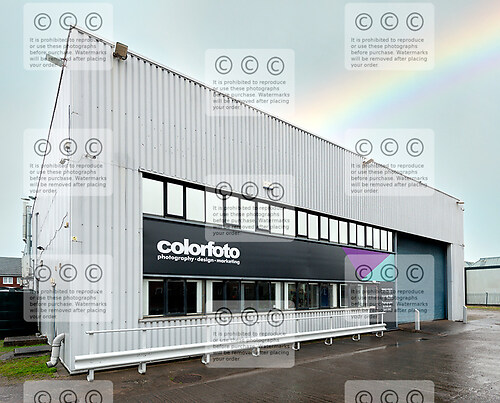 Colorfoto
Our dedicated staff have over 30 years experience serving schools and families and is a strong independent company based in Cardiff.
The cornerstones of our nationwide service to parents and families are great photos and an innovative wide range of photo products.
We pride ourselves on thoughtful photography and sharp, clean photographic printing.
Our Parent Helpline ensures that all of your queries and orders are dealt with quickly.
Telephone: 02920 448210
Email: orders@clickfoto.co.uk
Address: Colorfoto Limited, Image House, East Tyndall Street, Cardiff, CF24 5EF
Registered in England & Wales: 3135828
VAT Number: 666819192